Medicare Diabetes Supplies - What You Should Know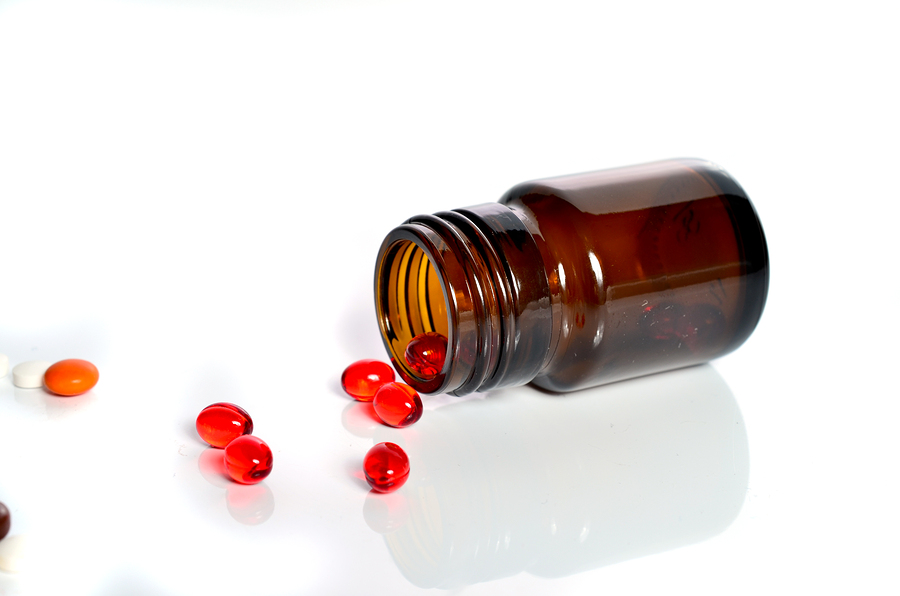 Knowing what specific Medicare diabetes supplies you can avail yourself of will definitely make your life easier, not to mention the fact that it will allow you to save some extra money. 
About Medicare
Medicare is a federal government health insurance program that provides certain medical services for people of all ages with permanent kidney failure requiring dialysis or kidney transplant.  It also covers people under 65 with certain disabilities or amyotrophic lateral sclerosis (ALS) which is popularly known as Lou Gehrig's disease.  Lastly, it provides medical coverage for all people who are over 65 years of age. 
With Medicare, you are allowed to choose among 3 options when it comes to your health and prescription drug coverage: 
1. Original Medicare
2. Medicare Advantage Plans (Preferred Provider Organizations or Health Maintenance Organizations)
3. Other Medicare Health Plans.
Out of pocket expenses for supplies
Medicare does not necessarily cover all the costs for your care.  To find out how much a specific test, item or service will cost, you need to talk to your health care provider.  The amount you will owe will vary depending on what other insurance you may have, how much your doctor charges, whether your doctor accepts assignment, and where you get your test, item or service.
Typically Covered Medicare Diabetes Supplies
Here are the typical medical supplies covered by Medicare Part B (Medical Insurance).
• Insulin
• Other diabetes medications like Metformin
• Glucose meter
• Test strips
• Lancets
• Lancing device
For folks with diabetes that do not require the use of insulin, you can still get the same supplies. You are also availed of glucose control solutions.  However, there may be limits to the number of supplies and how often you can get them.
Obtaining Medicare Diabetes Supplies
It's vital to have a prescription from your healthcare provider to obtain medicare diabetes supplies and it should clearly say that you are suffering from diabetes and provide valuable information such as the number of test strips and lancets you will need in a month, the kind of glucose meter you require (ex. special meter if you have a vision problem), whether or not you are insulin dependent and how often you should test your blood glucose.
As diabetes progresses, some commonly needed comfort measures are covered.  For example, therapeutic shoes are commonly covered. Medicare covers custom-molded shoes, depth-inlay shoes, and shoe inserts for people with diabetes mellitus who are under Medicare Part B. 
To qualify, your doctor must certify that you have been diagnosed with diabetes and you have one or more of the following conditions in one or both feet: history or partial or complete foot amputation, callus that can lead to ulcers, foot ulcers, poor circulation, peripheral neuropathy, and foot deformity.
Conclusion
Medicare diabetic supplies are available to anyone who is deemed qualified under the plan's eligibility requirements. For more information, ask your own healthcare provider or any other healthcare professional, or visit  Medicare's website  for information regarding how to go about applying for coverage.  You can also sign up for Medicare's national mail-order program so you can receive your diabetes testing supplies at your front door.

More Information
---
Like This Page?