How to get a Free Blood Glucose Meter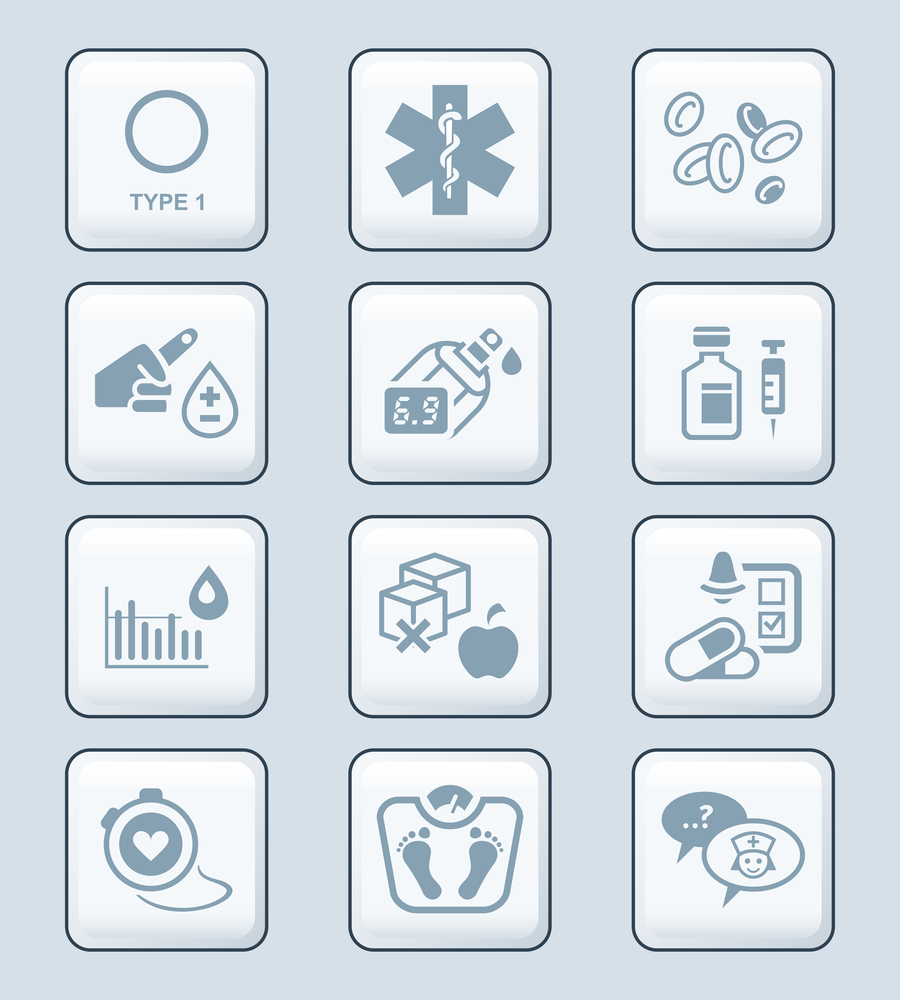 How does a free blood glucose meter sound??  Read on to learn how…
Whether you have been diagnosed with Type I or Type II diabetes, there is still a need to purchase a blood glucose meter. This medical device is used to check your blood sugar level throughout the day. 
One of the main reasons people fail to manage their diabetes properly is because of financial instability. This health gadget is expensive and acquiring a free blood glucose meter is quite difficult for some folks. There are couples of ways you can get your testing kit for free and all that is required of you is a little bit of research and work.   
Here are some options for getting a free blood sugar meter (or scroll down now to get on online for free)
One way to get a free blood glucose meter is to consult your doctor and ask for one, explain your financial situation. Most times pharmaceutical or medical sales representatives leave a couple of samples for doctors and these testing kits are usually not for sale. You can see on the outside packaging that it is only a sample so if your doctor tries to sell you the sample, report him or her as soon as possible. If for any reason, your doctor can't give you one, you can also ask him or her if he knows a company that can provide you with a free diabetes testing kit.
If you reside in the US, you can check big pharmacies like Walgreen's and CVS if they have any coupons that you can take advantage of to get a free blood glucose meter. Coupons like these do not come by very often so if you see more than one, you better stock up!
If you have a health insurance, then you are likely to get most of the things you need for free. With the enactment of recent laws, insurance firms are required to cover the treatment of diabetes. Medicare typically covers about 75% of diabetes supplies and that will include testing strips, glucose meter, lancets and even batteries.
On the other hand, if you do not have insurance, you can still get free blood glucose meter by checking out organizations that offer free testing kits and other helpful supplies as part of their corporate social responsibility program. Conduct your research over the internet and when you find one, all you need to do is to complete the application form. You can also join in some contests organize by health organizations for you to have a chance to take home a blood sugar meter.
You can also check out online mail order firms that offer free diabetes supplies to Medicare or other insurance holders. It's pretty easy, all you need to do is fill out the online form and once your data is verified, they will have the meter shipped to you within days. Make sure all the data you enter is correct, most especially your insurance policy and physician's name. Some may require you to provide a prescription for the glucose meter.
Get Your Free Blood Glucose Meter
Click here to get one of our favorite blood glucose meters for free 
Conclusion
while a glucose meter is expensive to acquire, it is absolutely possible to get one for free. All you need to do is the implement some of the steps outlined above. A free glucose meter can be acquired in a lot of different ways and it is important that you act now in order to enjoy the benefits.  
More Information
---
Like This Page?